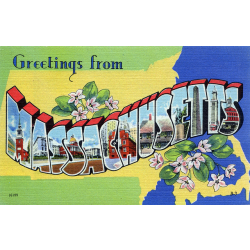 The flexibility of vocational, career, and community colleges allows students to pursue nursing qualifications in a shorter period of time. This makes it easy for students to better manage busy work-study-life schedules. A large number of potential employers, including Genesis Healthcare and the Department of Veterans Affairs, also makes the certification process a worthy one. For licensed practical nurses (LPNs), a typical certificate program takes place over 12-18 months. For registered nurses (RNs), a degree program requires about 2-3 years of study.

Though vocational, career, and community colleges all provide the same job-oriented nursing training, there are slight differences among the three. This provides aspiring nurses a few distinct educational routes. Community colleges are typically supported by the local state government. Career colleges are usually not supported by the government; within this category, there are both for-profit and not-for-profit options. Vocational schools specialize in providing technical higher-level education in an accessible and affordable manner.

Students considering these pathways will have a wide range of options in Massachusetts, with over 30 vocational, career, and community colleges. These include top performers like Signature Healthcare Brockton Hospital School of Nursing, North Shore Community College, and Blackstone Valley Regional Vocational Technical School.
We've compiled below a complete list of these vocational, career, and community colleges to help students jump-start their nursing careers at the best institutions.