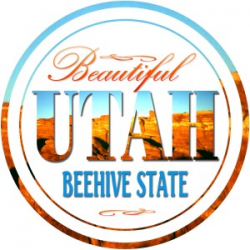 The total financial cost of completing a nursing program can be significant. Nursing students should understand the various cost components in depth before selecting a nursing school and program. The most significant cost components of nursing education are tuition, books and supplies, room and board, and miscellaneous living expenses.

These costs will differ significantly based on two critical decisions. The first decision is type of nursing program. A certificate requires less study than an associate's degree, which in turn requires less study than a bachelor's degree. Longer programs carry proportionately higher expenses, including tuition, books, supplies, and housing. The second decision is type of school. Public nursing schools are subsidized by the local state government, and thus they charge substantially lower tuition for state residents than their private counterparts.

Nursing education is an investment that promises substantial returns in both career mobility and pay. For example, Utah's licensed practical nurses (LPNs), who must complete just a brief certificate program of 12-18 months, earn a median annual salary of $40,330. The state's registered nurses (RNs), who must complete a lengthier two-year associate's or four-year bachelor's degree program, earn almost $60,000 annually. Both LPNs and RNs have a significant number of Utah employers from which to choose, including major providers like Genesis Healthcare and the Department of Veterans Affairs.
To provide more detailed information, we've profiled below the all-in cost of education at several of Utah's top nursing schools.