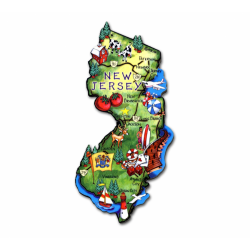 The nursing profession is projected to grow substantially over the coming decades, and it seems more appealing than ever to enter this rewarding field. However, in a tough economic climate, it's important to understand all the elements of financing an education. School enrollment carriers a number of important costs, including tuition and fees, books and supplies, room and board, and day-to-day living expenses.

These costs depend on a variety of factors. First is program length. A certificate program is shorter than an associate's degree program, which is shorter than a bachelor's degree program – and shorter programs require fewer semesters of tuition. Second is the type of institution. Public institutions, such as community colleges and state universities, charge significantly lower tuition and fees. Location also matters. Living and studying in a more urbanized area tends to mean higher room and board, as well as higher living expenses.

All these factors affect the costs of nursing school, but is the educational investment worth it? This depends on how much one earns after completing school. For example, New Jersey's licensed practical nurses earn a median annual salary of $52,810. The state's RNs earn $77,380 per year on average, and RNs with a bachelor's degree typical earn top-quartile annual pay of $89,430 or more. These salary figures can help you make an informed evaluation of the return on investment from a nursing education.
If you're interested in further exploring the costs and ROI of a New Jersey nursing education, we hope you find the list below helpful. We've calculated the all-in cost of attendance for a number of the state's nursing programs.