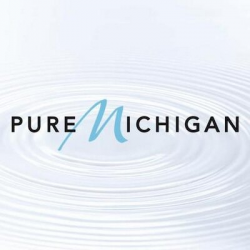 The all-in costs of nursing school can vary substantially depending upon several factors. Below we've profiled the most important decision criteria for prospective nursing students.

Public versus private school
Nursing students' primary cost of enrollment is tuition. This cost can vary significantly depending upon the choice of school. For example, due to their lack of state funding, private schools are usually more expensive than their public counterparts. This gap may be partially offset, however, by financial aid and scholarship opportunities.

Length of program
The length of a nursing program is another important factor to consider. The higher costs of longer programs result not only from more tuition, but also from greater living and travelling expenses. Income forgone while out of employment also represents a significant opportunity cost. Students should note that many nursing programs offer multiple course schedules of varying frequency and duration.
Type of degree
Aspiring registered nurses (RNs) in Michigan may choose to attain either an associate's degree in nursing (ADN) or a bachelor of science in nursing (BSN). The ADN program, offered at numerous community colleges across the state, offers a more cost-conscious route to nursing employment. However, prospective nursing students must weigh this against the increased pay and greater career mobility that BSN graduates enjoy.
Miscellaneous costs
Housing will be a significant cost for nursing students, particularly if they wish to stay on-campus. Students who choose instead to commute to school from home should take transport expenses into account. In addition, students can budget a relatively stable amount for books, stationary, and meals during each semester of study.
Nursing education carries a significant up-front cost, but it can offer students an excellent return on investment. To learn more, consult our list below of major Michigan nursing programs and their total costs of enrollment.