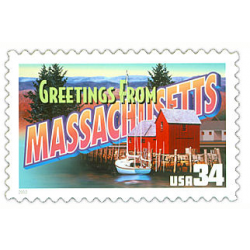 Getting an education is expensive. A recent Bloomberg article shows that US college prices have increased steadily over the past decade, and this trend has been increasing faster than inflation. For those considering nursing as a career, education costs will no doubt be a concern. The all-in costs of nursing school – which include tuition and fees, books and supplies, room and board, and other living expenses – will vary depending on several factors.

One important factor is program length. A nursing assistant certificate requires only an eight- to ten-week certification process, which ends with a state-administered examination. A licensed practical nursing (LPN) certificate, meanwhile, usually takes 12 to 18 months of study. More advanced roles like registered nurse (RN) and advanced practice registered nurse (APRN) require lengthier degree programs. Another important factor to consider is the type of institution. Public institutions typically offer lower costs since they are supported by the state government, while private institutions are often more expensive. Students should research the financial aid program of each school to learn more about loans, grants, and scholarships.

Of course, education is an investment, and the level of training a nurse receives is correlated with her salary. Massachusetts' nursing assistants take home $25,000 to $35,000 annually, while LPNs fetch between $45,000 and $60,000. The state's RNs earn $65,000 to $100,000 per year, and APRNs in popular specializations (e.g., nurse practitioner, nurse anesthetist) earn well into six figures annually.
To help aspiring nurses better research the costs and benefits of education, we have compiled below a list of nursing schools in Massachusetts ranked from most to least expensive.