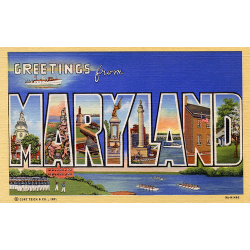 Aspiring nurses must carefully evaluate the all-in costs of nursing education before selecting a school and program of study. The major cost components of nursing education include tuition and fees, books, equipment and supplies, room and board, transportation, and other variable living expenses.

The magnitude of these cost components will differ significantly depending on two choices: length of program and type of institution. Longer programs are obviously more expensive. For example, a certified nursing assistant (CNA) certificate program requires a few weeks of study and costs several hundred dollars. Licensed practical nursing (LPN) certificate programs require 12-18 months of study and cost thousands of dollars in tuition. Registered nursing (RN) degree programs take two to four years to complete and may cost tens of thousands of dollars. The choice of institution, namely public versus private, also matters significantly. Private nursing schools will generally have steeper costs than public nursing schools because they offer smaller class sizes and lack direct government funding.

Although the costs of nursing education are formidable, this investment promises significant returns. According to the Bureau of Labor Statistics, Maryland's CNAs, LPNs, and RNs earn a median annual salary of $27,620, $50,550, and $70,810, respectively. This demonstrates how lengthier education pays off in higher earnings power. Local nursing employers include private healthcare providers like Meritus Health and Mercy Medical Center, as well as government facilities like the Department of Veterans Affairs.
To help Maryland's aspiring nurses make an informed choice, we have identified below the state's best nursing schools. You'll find them ordered from most to least expensive.