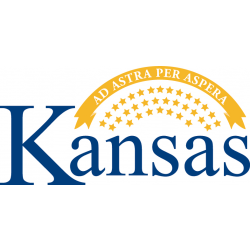 The price of nursing school can sometimes be overwhelming. Tuition is already expensive and there are several additional costs to consider, such as books, supplies, and registration fees. Even if you have a scholarship to cover these basic costs, you also have to take into account the cost of living while you're in school. Many students need to take out loans to cover some or all of these expenses.

The price of nursing school programs will vary by school type and location. Generally speaking, private colleges and universities tend to be more expensive than public universities, which are, in turn, more expensive than community colleges. Additionally, the cost of living will most likely be higher at schools in more expensive metropolitan areas and less expensive in rural areas. When examining these costs, however, it is worth considering that private universities tend to carry more prestige, making it potentially easier for degree-holders to find employment.

Costs also vary based on the duration of your program. For instance, it only takes two months to complete a nursing assistant program, but it takes at least two years to earn an associate's degree in nursing and become a registered nurse. However, this lengthier education results in significantly higher earning power: Kansas nursing assistants earn an average annual salary of $22,540, while registered nurses in the state earn $55,780 – more than twice as much.
Although the costs can seem prohibitive, more hospitals, schools, and other healthcare employers are looking to hire better-educated nurses. Education is an investment in your future, and the more comprehensive your education, the more likely you are to secure a good job and launch a successful and fulfilling career.
We've done some of the hard work for you by putting together the below list of nursing schools in Kansas, ordered from most to least expensive.