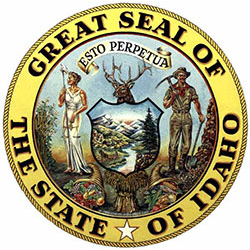 The cost of pursuing a nursing education in Idaho depends on several factors, foremost of which are the length of the program and the type of nursing college (private or public). One example of a more expensive program is Brigham Young University (BYU). In 2013-14, the total estimated cost for BYU was $8,668, including tuition, room and board, books, and miscellaneous costs. For those who can afford it, BYU should be a top consideration; as the largest private nursing school in Idaho, it contributed roughly 28% of nurses to the state in 2009.

While BYU may be a highly targeted choice among private nursing institutions, there are other quality nursing schools funded by the state of Idaho that are more affordable. Some of them operate campuses in various locations in Idaho for students who wish to stay close to home and save money on room and board.

For those planning to practice their nursing profession in Idaho, the outlook is bright. There are now 10,500 nurses working in Idaho, with demand for more nurses expected to grow in the next four years: the US Bureau of Labor Statistics predicts this number will grow to 13,340 nurses, an increase of 27%. And with an average salary of $57,599 a year, most nursing graduates achieve a return on their investment within one year of employment, especially if they pass the board exam after graduation to become registered nurses.
If finances will play a deciding factor in your choice of nursing schools, below is a list of Idaho's top colleges, from most expensive to least expensive.