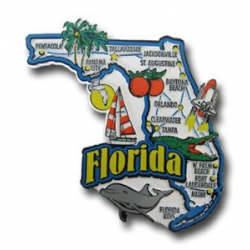 Nursing school can be an expensive endeavor, regardless of the school or program you choose. In addition to the costs of tuition and registration, there are additional expenses such as textbooks and school supplies, room and board, and general living expenses. In order to make an informed decision about which school to attend, it is important to factor all of these expenses into your budget.

Nursing school expenses can vary drastically and depend on a number of factors. The type of school is one important consideration. Public universities tend to be more affordable than private universities. The type of program is another major determinant of cost. For example, the quickest and least expensive option is a certified nursing assistant (CNA) certificate program. CNA programs are offered at community colleges and only take several weeks to complete. However, nursing assistants earn significantly less than nurses who pursued lengthier and more rigorous educational programs. In the state of Florida, CNAs can expect to earn around $23,000 per year. By contrast, after an educational program that lasts 12 to 18 months, licensed practical nurses (LPNs) earn approximately $41,000 per year. The state's registered nurses (RNs), who must pursue a two-year associate's degree or a four-year bachelor's degree, can expect to earn around $60,000 per year. Although the four-year bachelor's degree is the most expensive and time-consuming, it also has the highest return on investment.

To help students make wise financial decisions about nursing school, we have compiled below a list of Florida colleges and universities with nursing programs, ranked from most to least expensive.