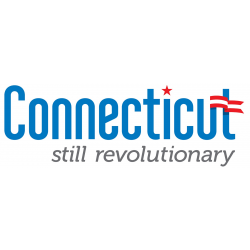 Choosing to attend post-secondary school for nursing is a major decision, and it requires being financially prepared for your program of study's full duration. There are many different expenses to consider when attending a college or university nursing program. Aside from tuition and enrollment fees, students must also fund expenses for books, room and board, food, school supplies, and other living expenses.

Conscientious nursing students can save money by weighing their education options carefully. The state of Connecticut is home to several public and private nursing schools; public schools tend to be more affordable, while private schools often provide smaller class sizes and enhanced prestige. The all-in cost of nursing school also varies with the length of the program, which can be one to four years depending upon whether you pursue a certificate, associate's degree, or bachelor's degree.

Potential nursing students should also consider whether they wish to pursue a nursing specialty as part of their studies. Advanced practice registered nurses (APRNs) -- a designation which includes the roles of nurse anesthetist, nurse practitioner, and nurse midwife -- must hold a master's degree but often earn the highest returns on this education investment. In the state of Connecticut, APRNs earn an average $10 per hour more than their registered nurse counterparts.
To help you consider the all-in costs of nursing education in Connecticut, we've rank-ordered below the state's accredited nursing programs from most to least expensive.