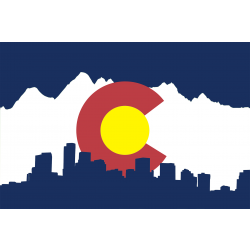 No one doubts that it's expensive to gain a nursing education. However, comparing the cost of study against increased earnings potential can often reveal that nursing education is a wise investment in your future.

The actual cost of your education will depend upon many factors, including the length and type of program you choose. For instance, it will cost less to undertake a program that confers a certificate at completion as opposed to an associate's or bachelor's degree. It also depends whether you choose to attend a public or private school; private schools typically cost more since they are not state-funded.

Regardless of your choice of school, you will need to consider the same five cost elements.
Tuition fees
: These vary considerably, depending upon your educational program and whether you choose to study in your home state. Tuition fees can range from a few hundred dollars to tens of thousands of dollars per year. Privately run schools often offer financial aid packages for students who qualify.
Accommodations
: Depending upon where you choose to live, you can expect to pay anything up to $7,000-8,000 per year. With careful planning (or living at home), this expense can be far lower, however.
Food
: Allow anything up to $5,000 per year. Once again, frugal living can bring this cost down considerably.
Books and resources
: A budget of $2,000 should be sufficient. And don't forget online and library resources to lower costs.
Miscellaneous expenses
: Because there's always the unexpected… Allow around $1,500 per year for additional expenses or the occasional night out.
While this might seem an extraordinary amount of money, remember that you're investing in your future earnings potential. Qualified registered nurses in Colorado command salaries of $45,630 to $96,320 per annum, so your educational investment is well worth the few years it takes to become qualified. You can also lower your costs considerably by studying at a public school in your home state, taking advantage of subsidized tuition fees.
We invite you to fast-track your search for the best Colorado nursing programs by utilizing our list of accredited nursing schools, which can be found below.