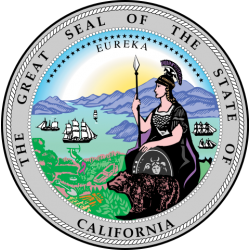 The cost of nursing school depends on a wide variety of factors including the type of school you attend (public vs. private), the type of program you choose (certificate vs. degree program), where you live (state resident vs. non-resident), and whether you commute or live on campus. With this in mind, aspiring nursing professionals can expect to pay anywhere from $1,000 to $20,000+ per semester for tuition fees. Other expenses include $200-1,000 per semester for books and supplies, several thousand dollars per semester for housing, $2,500-10,000 per year for health insurance and living expenses, and a nominal fee of $50-200 for California nursing exams and licenses.

Thankfully the nursing profession is one of the most lucrative and stable career fields in the healthcare industry, and California's nurses are at the very top of the pay scale. California-based RNs average an impressive median salary of $94,310 per year, while licensed vocational nurses in the state average $51,620 per year. If you decide to begin your career as a certified nursing assistant, you can expect to earn a median salary of $28,210 per year.

This means that no matter your choice of California nursing school, you can expect to earn an excellent return on your investment.
Below we've listed the California nursing schools that offer some of the region's top accredited programs, and we've ranked them in order of the cost of attendance.