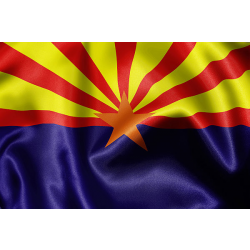 Attending college or university costs more than just tuition. The term "total cost of attendance" captures the all-in price for one year of studies. In addition to tuition, typical expenses include room and board, books and supplies, miscellaneous fees, health items, clothes, entertainment, and travel.

Students' overall expenditures vary widely. Influencing factors include the type of educational institution (public vs. private), the length of the program (certificate vs. associate's vs. bachelor's), and the student's residency (in-state vs. out-of-state).

There are many practical tips for saving money on nursing education. A big one is living at home. Parents charge much less for room and board than colleges or universities. If you do choose to live near school, considering living off-campus in a shared apartment. Living with others can substantially reduce rent costs while providing a "home" away from home.
Another tip is "cycling." First there's recycling: used books contain the same information as new ones at a fraction of the cost. The inexpensive clothing at second-hand shops often has the expensive price tag still on! Then there's just plain cycling: many learning centers' facilities are on campus or a short pedal away. You can leave the car at home and still return for the holidays by carpool, public transportation, or a ride from a loving family member.
Last tip – keep a budget. Write down monthly amounts for expenses. Remember to include utilities like electricity and cable. And of course, stick to the amounts you've committed.
Want to know the cost of attendance at some of Arizona's best nursing schools? We've ranked them below from most expensive to least expensive.