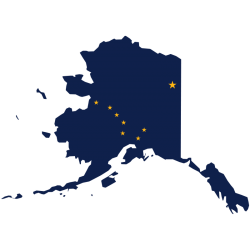 Many factors contribute to the overall cost of earning a nursing degree. Generally speaking, private universities are usually the most costly. However, there are steps you can take to reduce the amount of money you'll need to pay out-of-pocket. By applying for and receiving grants, such financial supplements can cover as much as half of the total cost of schooling, if not more.

A student seeking a bachelor's degree in registered nursing from a private university will end up paying about $27,000 a year, including books, tuition, room and board, and transportation. On the other hand, a student attending a two-year public university for an associate's degree in registered nursing might save money by commuting from home and only pay about $11,000 in total costs. A certificate in nursing will cost even less, since the duration of the coursework typically lasts only several weeks.

A general rule of thumb: the greater your investment, the greater your salary tends to be after graduation. A registered nurse with a bachelor's degree can make as much as $100,000 a year, while a nursing assistant might earn approximately one-third the salary.
Here are the top nursing schools in Alaska, from the most expensive to the least.