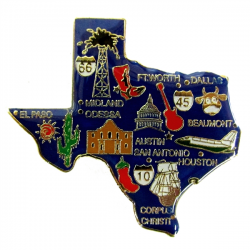 Depending on the type of school (public vs. private), the type of program (certificate vs. associate's, bachelor's, or master's degree), and whether or not you are a local resident, the costs of nursing school tuition can vary dramatically. Housing costs are also an important consideration: students living on campus can expect to pay more than those commuting from home. While there is no set amount for the expenses of nursing school, we can provide a range that may be useful during your search.

Depending on the factors listed above, aspiring nursing professionals can expect to pay anywhere from $1,000 for a brief public school certificate program to $20,000+ per semester for private school. This covers tuition only. Other expenses include $200 to $1,000 per semester for books and supplies; a minimum of several thousand dollars per semester for housing; $2,500 to $10,000 per year for required health insurance and other living expenses; and $186 for nursing exams and licenses in the state of Texas.

Below is a list of Texas nursing schools in the state's major cities. For your convenience, we've ordered them from most to least expensive within each metropolitan area. We've also included the relevant tuition and fees for each program.