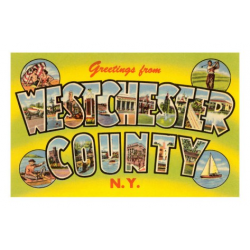 What does it take to become a registered nurse (RN), licensed practical nurse (LPN), or certified nursing assistant (CNA) in New York's Westchester County? The responsibilities and requirements actually vary significantly by nursing role.

Registered nurses must be skilled at performing a variety of challenging duties that include conducting diagnostic tests, analyzing results, and establishing effective care plans for the sick and injured. As a result, healthcare providers require at least a hospital diploma, associate's degree, or bachelor's degree for any nurse. Many employers prefer to hire nurses with a master's degree, particularly for senior positions. Regardless of degree program, all nurses must hold an active license to practice in the state of New York.

Licensed practical nurses care for the sick, injured, or convalescent under the supervision of RNs and physicians. New York's LPNs must complete a 12- to 18-month certificate program and successfully pass the national licensure exam in order to practice.
Nursing assistants provide hands-on patient care and perform routine tasks under the supervision of nursing or medical staff. New York's CNAs must complete a brief certificate program of several weeks in length and obtain state certification.
Graduates of Westchester County's top nursing programs will have the skills to join the area's growing community of nurses. According to the Bureau of Labor Statistics, RNs in the broader New York City metro area earn a median annual salary of $83,910. The area's LPNs average $52,110 in annual income, and its CNAs earn $34,210 per year.
Below you'll find a list of accredited nursing schools in New York's Westchester County that offer some of the region's top nursing programs.