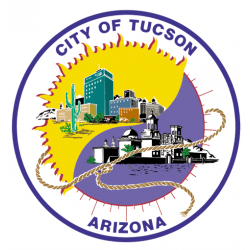 If you are interested in joining the nursing profession, you might find yourself bewildered by the alphabet soup of options that present themselves. Below we clarify and explain each of these distinct nursing roles.

The registered nurse (RN) is the classic "nurse" position. Registered nurses make independent patient care decisions, dispense medications, and administer a wide range of medical procedures. They often lead teams of auxiliary nursing staff as well. Arizona's RNs must complete an accredited prelicensure degree program and pass the NCLEX-RN national licensure examination.

The licensed practical nurse (LPN) is a more junior nursing role. LPNs provide direct patient care and may dispense certain medications. They work in a variety of short- and long-term care settings. Arizona's LPNs must complete an accredited prelicensure program, usually a one-year certificate, and pass the NCLEX-PN national licensure examination.
Certified nursing assistants (CNAs) fill an entry-level nursing role. They help patients with the most necessary tasks of everyday living, such as feeding or cleaning. Arizona's CNAs must complete a short training program and pass the state certification exam.
More than 10,000 nursing professionals work in the metropolitan area of Tucson, Arizona. Major local nursing employers include Tucson Medical Center, the University of Arizona Health System, and Curo Health Services. Roughly three-fourths of the area's nurses are RNs, who earn over $66,000 annually. The remainder are LPNs and CNAs who earn $45,000 and $26,000 per year, respectively.
To help those starting a nursing career in Tucson, we've listed below the top nursing schools and programs in the metro area.