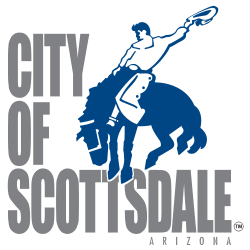 Scottsdale is home to one of the most revered institutions of American medicine, the Mayo Clinic. Indeed, Scottsdale's nursing professionals have a broad range of high-quality employers from which to choose. Aspiring nurses must understand the different roles that these employers are seeking to fill, including responsibilities, educational requirements, and compensation.

The most entry-level role is the certified nursing assistant (CNA). Nursing assistants help patients with essential tasks like feeding and bathing. They can work anywhere from hospitals to rehabilitative facilities. They must complete a brief state-approved certificate program and pass the Arizona certification exam.

Licensed practical nurses (LPNs) fill a slightly more senior nursing role. They provide direct patient care and also administer some medical procedures. Arizona's LPNs must complete a lengthier certificate (or occasionally, associate's degree) program. They must also pass the NCLEX-PN national exam to gain licensure.
Registered nurses (RNs) are the classic "nurse" role. They provide direct patient care, dispense many medications, and manage teams of more junior LPNs and CNAs. Arizona's RNs have three education pathways: two-year associate's degree, four-year bachelor's degree, or direct-entry master's degree. They must also pass the NCLEX-RN national exam to gain licensure.
In addition to the Mayo Clinic, Scottsdale's nurses can seek employment with major local healthcare providers like Scottsdale Healthcare and Christian Care. Scottsdale is part of the Phoenix metropolitan area, where nurses enjoy very competitive pay. Local CNAs earn a median annual salary of $28,040, LPNs take home $52,380 annually, and RNs are paid $72,640 per year.
To help those interested in a Scottsdale nursing career, we have listed below all of the city's accredited nursing schools and programs.