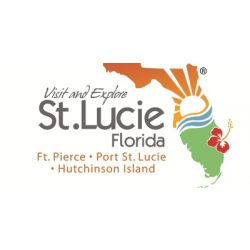 If you are interested in pursuing a career in nursing, but unsure about which type of nurse to become, here are some brief descriptions of the main career paths in the field.

Certified nursing assistant (CNA)
CNAs provide a very basic level of patient care and assist with housekeeping duties. This is an entry-level position, which can be a great stepping stone to a more advanced career in nursing. In the Port Saint Lucie area, schools such as Fortis Institute offer accredited nursing assistant programs. The top 25% of CNAs in the Port Saint Lucie area earn approximately $28,400 per year.

Licensed practical nurse (LPN)
LPNs have a greater level of responsibility and provide a higher level of patient care. To become a licensed practical nurse, you must complete a 12- to 18-month program, which includes both classroom learning and hands-on experience. There is a one-year vocational program offered by Gulf Coast State College; however, the application process is competitive, and only 36 students are admitted to the program per year. Upon graduation from this or another program, LPNs in the Port Saint Lucie area can work for employers such as Life Care Centers of America and Unity Recovery Group.
Registered nurse (RN)
RNs are responsible for devising and implementing individualized plans for patient care, and for evaluating patient progress. RNs must go through rigorous training and are qualified to provide a high level of medical care. In the Port Saint Lucie area, Kesier University offers an excellent RN program. There is also a wide variety of employers for RNs in the area, including Fresenius Medical Care and a number of large hospitals.
To help you make an informed decision about which program is right for you, take a look at the below list of the best nursing schools in the area around Port Saint Lucie, Florida.