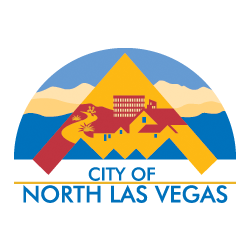 Nursing employment is on the rise. Each of the four critical nursing roles is projected to grow much faster than average over the coming decade. Certified nursing assistants (CNAs) will increase by 21 percent, while licensed practical nurses (LPNs) will grow by 25 percent. Registered nurses (RNs), the largest workforce in the healthcare industry, will experience robust 19 percent growth, and advanced practice registered nurses (APRNs) will increase by 31 percent. Nursing is certainly one of America's most stable careers.

Nursing education programs
Aspiring CNAs must complete a brief certificate program of several weeks or months, and they must pass a state-administered examination. LPN certificate programs require 12 to 18 months of fulltime study, and candidates must pass the NCLEX-PN national licensure exam. RNs can choose to study for either two years (associate's degree) or four years (bachelor's degree); candidates in either pathway must pass the NCLEX-RN national licensure exam. APRNs require graduate study in their chosen field of specialization.

Career outlook for nurses
Nursing graduates from North Las Vegas can expect ample job opportunities with local healthcare providers, including St. Rose Dominican Hospitals, Centennial Hills Hospital Medical Center, and Desert Springs Hospital Medical Center. Local nursing salaries run the gamut and depend heavily on level of education. Las Vegas-area CNAs earn $33,200 per year, while local LPNs receive $52,800 in annual pay. The city's registered nurses and APRNs are paid almost $81,000 and $88,000 per year, respectively.
If you want to train locally for a nursing career, please consult our list below of accredited nursing schools and programs in North Las Vegas, Nevada.