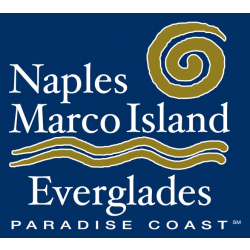 There are a variety of nursing roles in the Naples-Immokalee-Marco Island area that students can consider before selecting a nursing school.

Nursing assistant
There are over 70 schools in Florida that offer training to become a certified nursing assistant (CNA). As this is an entry-level job, nursing assistants are usually paid less compared to other nursing roles. The median wage for CNAs in the Naples-Immokalee-Marco Island area, for example, is $26,220. The Lorenzo Walker Institute of Technology is one prominent school offering a CNA program in Naples.

Licensed practical nurse
In order to work as a licensed practical nurse (LPN), students must first complete a 12- to 18-month LPN program. A license with the Florida Board of Nursing, which is renewable every year, is also needed before one can start practicing. The Naples-Immokalee-Marco Island area is home to a tight-knit community of ~600 LPNs. Candidates seeking a job as an LPN in this geographical area should apply to healthcare centers such as PSA Healthcare and Kindred Healthcare.
Registered nurse
Those seeking more advanced certification and a higher salary can consider becoming a registered nurse (RN). Propsective RNs can pursue either an associate's degree or a bachelor's degree. RNs employed in the Naples-Immokalee-Marco Island area enjoy a high median wage of almost $65,000. They often work for major employers such as the U.S. Department of Veterans Affairs.
Below is a comprehensive list of nursing programs in the Naples-Immokalee-Marco Island area of Florida.