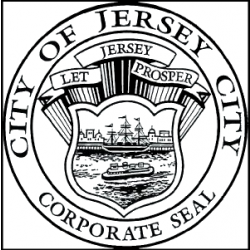 At the most basic level, nurses help their sick and injured patients to heal, both physically and emotionally. If that type of work sounds appealing, you should consider entering the nursing profession. The nurses in Jersey City, a major New Jersey suburb of New York City, fill three critical roles.

Registered nurse (RN)
Registered nurses administer treatments and medications, perform diagnostic tests, operate medical equipment, and establish care plans for their patients. To gain licensure in New Jersey, aspiring RNs must pass a national examination after graduating from an accredited degree or diploma program. Registered nurses in the New York City metro area, of which Jersey City is a part, earn an impressive $84,000 annually.

Licensed practical nurse (LPN)
LPNs are more junior than RNs. They provide direct bedside care to patients and administer some medical procedures in collaboration with RNs. New Jersey's LPNs must pass a national licensure exam after completing a state-approved certificate program. Jersey City-based LPNs earn roughly $52,000 per year.
Certified nursing assistant (CNA)
Nursing assistants ensure that patients' everyday needs are met by helping them with critical tasks like reading, eating, and cleaning. CNAs in New Jersey need only complete a brief training course and pass the state certification exams. Jersey City's CNAs typically earn $30,000-38,000 per year.
To help the future nurses of Jersey City, we've compiled a list of the city's accredited nursing schools and programs. You'll find them profiled below, including their students' recent performance on national licensure exams.