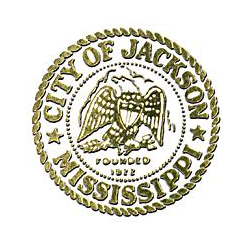 Jackson's major healthcare employers, such as the US Department of Veterans Affairs, are frequently in the market for newly minted nurses. Aspiring nurses have several different role options for launching their local nursing careers.

Certified nursing assistant (CNA)
CNAs achieve certification by attending a course at a community college or local private school, such as Virginia College in Jackson. This pathway requires a comparatively smaller investment of time and money to begin work as a nurse. The Jackson metropolitan area is home to roughly 3,500 certified nursing assistants who earn $21,000 per annum.

Licensed practical nurse (LPN)
LPNs must attain either a certificate or an associate's degree in licensed practical nursing, then complete the NCLEX-PN national examination in order to gain licensure. Jackson's 2,000 LPNs earn a median annual salary of roughly $37,000, an attractive return on a brief education of typically 12-18 months.
Registered nurse (RN)
Of all nursing roles, RNs enjoys the largest employment in Jackson, numbering nearly 8,000 in the greater metropolitan area. A registered nurse makes critical decisions regarding patient care and oversees the work of CNAs and LPNs under her supervision. Jackson's RNs earn just under $60,000 per year on average. An advanced practice registered nurse, such as a nurse practitioner or anesthetist, can earn an annual salary of $95,000 or more.
To help those pursuing nursing employment in Jackson, we have compiled below a complete list of nursing schools and programs in the metropolitan area.