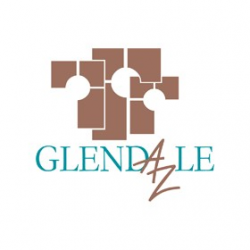 Nurses are an integral part of Glendale's healthcare landscape, from schools to hospitals to care facilities. There are several distinct roles within the nursing profession. Understanding each role will help prospective nurses to select the best pathway for their education and career.

The most junior nursing role is the certified nursing assistant (CNA). CNAs work in a range of healthcare settings including rehabilitation facilities and hospitals. They help patients with daily living tasks and minor medical procedures. To gain CNA licensure in Arizona, students must complete a recognized program and passing the state certification examination. Glendale is part of the Phoenix metropolitan area, where CNAs earn approximately $28,000 per year.

Licensed practical nurses (LPNs) fill a distinct nursing role. Like CNAs, LPNs provide direct patient care, but they also administer some procedures independently and dispense medication. Arizona's LPNs must complete a state-approved program of one to two years, and they must successfully pass the NCLEX-PN licensure exam. LPNs in the Phoenix metro area earn a median annual salary of over $52,000.
The most senior and independent nursing role is the registered nurse (RN). RNs directly care for patients, make critical patient care decisions in consultation with a physician, and lead teams of LPNs and CNAs. Arizona's RNs must complete a prelicensure degree program and successfully pass the NCLEX-RN licensure exam. Phoenix RNs earn an impressive $72,000 annually; those with a bachelor's degree often receive top-quartile pay of $85,000 or more.
To help Glendale's aspiring nurses, we've profiled below a thorough list of the city's accredited nursing schools and programs.