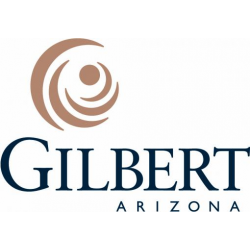 Providing direct physical care to those in need is one of life's most basic interactions. The nursing profession, therefore, has a timeless quality to it. For those interesting in joining the nursing workforce in Gilbert, Arizona, the first step is understanding the three major nursing roles.

Certified nursing assistant (CNA)
CNAs work in a variety of care settings, from short-term rehabilitation facilities to long-term care homes. They provide bedside care and aid with daily living tasks. To become licensed as a CNA in Arizona, one must complete an accredited program and pass the state certification exams.

Licensed practical nurse (LPN)
LPNs also work in a variety of care settings. LPNs can carry out procedures and administer some medications independently. After completing an accredited certificate or associate's degree program, prospective LPNs must pass the NCLEX-PN national licensure exam.
Registered nurse (RN)
RNs provide direct patient care, make independent patient care decisions, and administer most medications. Aspiring RNs must graduate from an accredited prelicensure program, which typically requires two to four years of fulltime study. They must then successfully pass the NCLEX-RN national licensure exam.
Gilbert is part of the broader Phoenix metro area, where nurses receive very competitive pay. Phoenix's CNAs are paid a median annual salary of $28,040, and the area's LPNs receive $52,380 in annual compensation. Local RNs do even better: they are paid an average of $72,640 per year. The Phoenix area has several large and well-regarded healthcare providers including Humana, United HealthGroup, and Phoenix Baptist Hospital.
To help those embarking on a nursing career in Gilbert, we have compiled below a complete list of nursing schools and programs in the city.