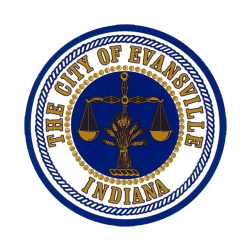 Job prospects for nurses in Evansville, Indiana, are promising at the moment, with the demand for nurses expected to increase by 22% in the next five years, faster than the projected trend across the country. For anyone interested in pursuing a nursing career in the state, the first step is to enroll in a school that offers the training and preparation for the specific role you want.

There are three major nursing schools in Evansville offering various programs, all accredited by the Accreditation Commission for Education in Nursing and the Commission on Collegiate Nursing Education. These programs include short-term courses such as the certificate in licensed practical nursing (LPN), as well as medium and long-term academic programs like an associate's degree in nursing (ADN), a bachelor of science in nursing (BSN) degree, and postgraduate studies in nursing. All of these programs provide students with the academic knowledge, clinical skills, and values that enable them to offer quality healthcare in different roles and in a variety of settings.

The LPN, the shortest of these program offerings, can be completed in as short as 12 to 18 months. You'll receive the training and preparation to be certified as a licensed practical nurse, whose role is to assist registered nurses in basic tasks such as monitoring of vital signs and administering of injections and medicines.
The ADN and BSN programs are both geared towards providing the academic preparation and clinical training for graduates to pass the licensure examination for registered nursing. The ADN program can be completed in two years, but the BSN, as a full bachelor's degree, requires four years of academic work.
Below is a list of universities and colleges with nursing programs in the city of Evansville, Indiana, to get your nursing career off on the right foot.