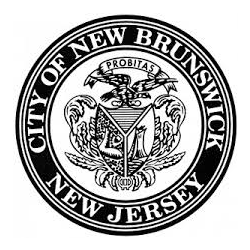 Registered nurses (RNs) fill the prototypical "nurse" role. They direct patient care in tandem with the medical staff, and many RNs progress into administrative or leadership roles. New Jersey's RNs can follow four distinct education pathways: hospital diploma, associate's degree, bachelor's degree, or direct-entry master's degree. All candidates must pass the NCLEX-RN national licensure exam upon graduation. With RN programs offered at both public and private institutions in the Edison / New Brunswick area, local students have ample choice.

The other two critical nursing roles are licensed practical nurse (LPN) and certified nursing assistant (CNA). LPNs address a range of bedside needs, including dressing wounds, recording vital signs, monitoring medical equipment, and collecting samples for testing. LPNs must complete a certificate program and pass the NCLEX-PN national exam to practice. CNAs attend to their patients' basic quality of life by helping them eat, bathe, dress, or use the restroom. CNAs must complete a brief course and pass state certification exams.

New Jersey's nursing profession promises an engaging and challenging career, as well as attractive pay. RNs in the Edison / New Brunswick area earn over $77,000 annually. Local LPNs receive about $53,000 in annual pay, while CNAs take home almost $28,000 per year. The area has a healthy mix of big and small healthcare employers, including United HealthGroup, Aetna, and the prestigious Robert Wood Johnson Memorial Hospital.
Want to learn more about joining the nursing profession in the Edison / New Brunswick area? We've compiled below a thorough list of the area's accredited nursing schools and programs.