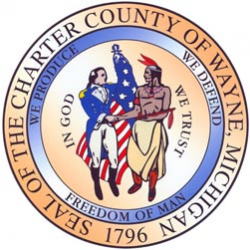 A host of nursing opportunities are available in the Dearborn / Livonia area of Michigan, as local specialized healthcare companies look to expand their operations. Infinity Primary Care is one such example. The company concentrates on family medicine and thus places an emphasis on the patient interaction skills of its nurses. Fresenius Medical Care, a multinational company focused on renal dialysis, is another local nursing employer.

The nursing roles
The majority of nurses in the Dearborn / Livonia area are employed as registered nurses (RNs). There are over 19,000 RNs employed locally at a median annual salary of $67,560. The area is also home to over 10,000 certified nursing assistants (CNAs) and 2,200 licensed practical nurses (LPNs). These nursing roles command lower salaries than RNs but are still competitively compensated. Local CNAs earn an average of $27,000 per annum, while the area's LPNs earn roughly $50,000 per year.

Education pathways
Most CNAs and LPNs choose to enroll in certificate courses at local community colleges. They can offer an attractive return on investment, as they are typically short in duration. RNs can also choose to attend vocational school in order to complete an associate's degree. However, there is a growing employer preference for RNs who complete a bachelor's degree program at a four-year institution.
To help those interested in a nursing career in the Dearborn / Livonia area, we have compiled below a detailed list of state-approved nursing schools and programs.