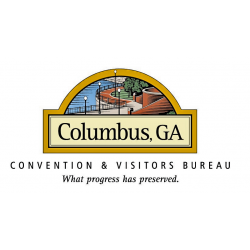 There are three primary nursing roles in Columbus, Georgia: certified nursing assistant (CNA), licensed practical nurse (LPN), and registered nurse (RN). CNAs provide patients with direct bedside care. LPNs often provide bedside care as well, but they also create patient care plans and counsel patients about treatment. RNs frequently play a supervisory healthcare role, managing teams of junior nurses while advising patients and their family members.

CNAs in Georgia need only complete a brief certificate program which typically lasts eight to ten weeks. Over 25 schools across the state offer CNA programs, including Columbus Technical College. LPNs and RNs require lengthier prelicensure programs. For example, aspiring LPNs must complete a 12- to 18-month certificate program in practical nursing. They must also pass the NCLEX-PN national licensure examination at the end of their studies. Prospective RNs can complete either a two-year associate's degree, four-year bachelor's degree, or direct-entry master's degree program. All RNs must also pass the NCLEX-RN national licensure examination before practicing.

Nurses in Columbus, Georgia, have numerous employment options and attractive wages. For example, the city's CNAs earn a median annual salary of $21,670, while its LPNs receive about $36,000 in average pay. Local RNs earn over $60,000 annually, and those with a bachelor's degree frequently receive top-quartile pay of $70,000 or more. Columbus has several well-regarded healthcare providers, like St. Francis Hospital and Columbus Regional Healthcare, which have frequent openings for new nurses.
To help the aspiring nurses of Columbus, Georgia, we've profiled below each of the accredited nursing schools and programs in the city.