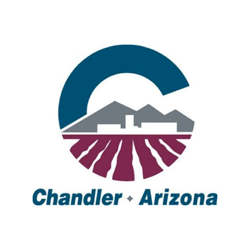 There are several distinct nursing roles. Each nursing role carries out different duties and thus requires a unique set of qualifications. For those interested in joining the nursing profession, we've profiled each role below including the prerequisites for licensure.

The most junior nursing role is the certified nursing assistant (CNA). CNAs help patients with essential tasks of daily living like feeding, washing, and exercising. To gain CNA licensure in Arizona, one must complete a recognized in- or out-of-state program and pass the state certification examinations.

The role of licensed practical nurse (LPN) is more senior. Like CNAs, LPNs help patients with daily tasks, but they also carry out medical procedures and administer certain medications. To become an LPN in Arizona, one must complete a state-approved certificate or associate's degree program in practical nursing. All candidates must then pass the NCLEX-PN national licensure examination.
Registered nurse (RN) is the most senior of the primary nursing roles. RNs can administer medication, lead nursing teams, and even make certain patient care decisions. Prospective RNs must complete an associate's, bachelor's, or direct-entry master's degree program in professional nursing. All candidates must then pass the NCLEX-RN national licensure examination.
Nursing staff in Chandler can expect attractive compensation and strong career prospects. Chandler is part of the Phoenix metropolitan area, where CNAs earn a median annual salary of $28,000. The area's LPNs receive about $52,400 in annual pay, and its RNs earn over $72,000 per year on average. Newly minted nurses can seek employment with the area's major nursing employers like Aetna, Phoenix Baptist Hospital, and IASIS Healthcare.
Interested to find out more? To help you get started, we have compiled below a complete list of nursing schools and programs in Chandler, Arizona.