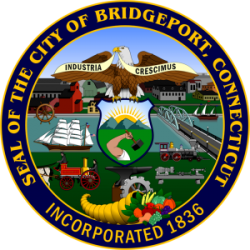 Today's healthcare system relies on nurses more than ever. To meet the growing demand for patient care, many duties traditionally ascribed to physicians are now assumed by highly qualified nurses. In Connecticut, there is a need for well-trained nurses at all levels to serve communities throughout the state. Hospitals, outpatient clinics, nursing homes, and several other types of healthcare facilities are emerging in growing communities, bringing thousands of healthcare jobs to areas like Bridgeport, Stamford, and Norwalk.

Fortunately, Connecticut has a wide variety of educational options for aspiring nurses and healthcare professionals. There are vocational schools and community colleges such as Bridgeport Hospital School of Nursing, Albert Prince Technical High School in Hartford, and Norwalk Community College. These institutions train the next generation of certified nursing assistants (CNAs) and licensed practical nurses (LPNs). There are also public and private universities to provide for the education of future registered nurses (RNs) and advanced practice registered nurses (APRNs), including specialty roles like nurse practitioner, nurse midwife, and nurse anesthetist.

If you're interested in beginning your nursing career in Connecticut, take a look at the below list of schools in the Bridgeport, Stamford, and Norwalk areas.