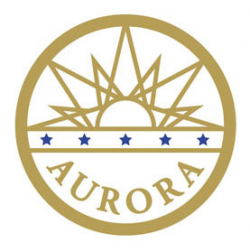 Nursing careers fall into three main categories: certified nursing assistant (CNA), licensed practical nurse (LPN), and registered nurse (RN). The city of Aurora has ample opportunity for aspiring nurses in all three of these roles.

Nursing assistants do not perform complex medical procedures, but they do interact closely with patients in nursing homes or hospitals. CNAs must complete a brief certificate program, typically several weeks to a few months in length, before practicing. Aurora is part of the larger Denver metro area, which employs a total of 8,800 CNAs with a median annual salary of $29,060.

Licensed practical nurses are trained to perform a large range of medical procedures while operating under the supervision of a registered nurse or physician. To become an LPN, students must complete a 12- to 18-month certificate program and pass a national examination, the NCLEX-PN, before receiving official licensure. A total of 2,760 LPNs are employed in the Denver metro area, with a median annual salary of $47,500.
Registered nurses form Aurora's largest healthcare occupation, with more than 23,000 RNs employed across the Denver metro area. RNs independently provide direct patient care and make important healthcare decisions. They also supervise LPNs, CNAs, and orderlies. Aspiring RNs may enroll in either an associate's degree in nursing (ADN) or bachelor of science in nursing (BSN) prelicensure program. They must pass a national examination, the NCLEX-RN, to receive official licensure. Aurora's RNs receive a median annual salary of over $70,000.
To help Aurora's future nurses find the best educational programs, we've compiled below a detailed list of the city's accredited nursing schools.