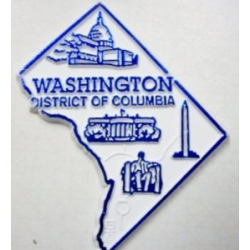 Public colleges and universities include both two-year community colleges and traditional four-year colleges. Two-year institutions grant certificates and associate's degrees. Four-year colleges offer bachelor's degree programs, and most public universities provide graduate coursework as well. These schools receive state government funding to offset their operational costs. Though they still charge tuition, in-state (or in-county) residents will pay less to attend a public college or university than a private institution. Out-of-state residents typically pay higher tuition at public colleges -- much closer to that of private schools -- so it is beneficial to consider in-state public schools.

Public universities are often larger than private universities, so they offer a very different overall experience. For example, public colleges often provide more on-campus activities, so you can get to know your fellow students more easily. Additionally, public schools often provide more resources (such as bigger libraries) and may be able to afford higher-tech equipment for the classroom.

Washington, DC's public school system offers a broad range of nursing programs, including a nursing assistant certificate program, a licensed practical nurse (LPN) certificate program, and registered nurse (RN) degrees at both the associate and baccalaureate level. In the DC area, nursing compensation rises steadily with education level. DC's nursing assistants earn $14.29 per hour on average, LPNs earn $23.36 hourly, and RNs bring in $37.28 per hour. Local healthcare providers like Washington Hospital Center and the Department of Veteran Affairs are actively filling these nursing positions year-round.
To aid your search for the best nursing school, we've listed more information below on DC's public nursing programs.