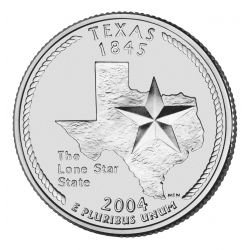 The state of Texas is home to one of the nation's top public universities, the University of Texas at Austin. Several other public Texas colleges rank among the top 100 colleges in the nation. These public institutions are also home to some of America's best nursing schools.

Choosing public nursing school education in Texas offers benefits that go beyond reputation. First, public colleges and universities cost less. Public universities are funded primarily through state government subsidies, so Texas residents pay an average tuition of $8,522 per year. Private school students paid an average tuition of $29,750 for the same school year. Next, because public institutions typically cater to a larger student body, they offer more degree program options. Finally, while some public colleges are just as selective as their private counterparts, most are far more accessible.

The state of Texas has over 100 top-tier public nursing schools from which to choose. In addition to the University of Texas at Austin, several other premier state universities have highly regarded nursing schools including Texas A&M University, the University of Texas at Tyler, and the Texas State University system. The latter consists of eight schools throughout the state and all offer nursing programs. Graduates of these programs will have access to a variety of employment opportunities with large healthcare providers in the state's major cities. These employers include UT Southwestern Medical Center, Texas Health Harris Methodist Hospital, University Hospital-San Antonio, and Texas Health Presbyterian Hospital.
We've compiled below a comprehensive list of public nursing schools in Texas that offer accredited nursing programs in one or more areas of this rewarding field.