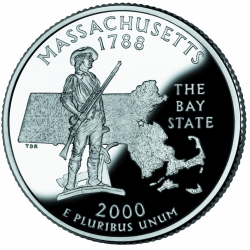 There are many benefits to attending public school, especially for students partial to staying within their local state or county. Chief among these is that public school students enjoy lower tuition due to funding from the state government. In Massachusetts alone, there are over 35 public schools from which aspiring nurses can choose. This number includes vocational, career, and community colleges, as well as state universities such as University of Massachusetts (five campuses), Westfield State University, and Worcester State University.

The duration of nursing study will vary from program to program, depending upon the level of qualification a student seeks to obtain. Vocational, career, and community colleges specialize in shorter programs, including a 12- to 18-month certificate in licensed practical nursing and a two- to three-year associate's degree in registered nursing. State universities provide an excellent route for baccalaureate and graduate-level nursing education.

With the nursing sector in a job opportunity boom across the state of Massachusetts, prolific employers like Tenet Health and Genesis Healthcare provide immediate employment options for nursing graduates. In addition, healthcare staffing companies such as Favorite Healthcare Staffing provide a range of employment options including per diem, contract, travel, temp-to-perm, and permanent positions.
Those looking to start their nursing careers at a public school need search no further. We've compiled below a comprehensive list of public nursing schools in Massachusetts.