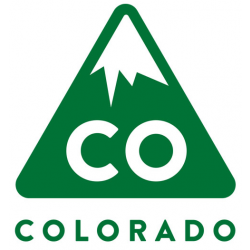 A public school, college, or university is a state-funded institution with appointed trustees who oversee the allocation of funds throughout the school. A public institution typically costs less to attend than a privately funded college or university. This can significantly lower the amount of debt you owe at the end of your education -- and the less you owe, the less time it will take you to pay off your student debt when you enter fulltime employment.

Another advantage of public schools is that they are often much larger than private ones, offering a far greater range of courses and specializations. Residents of Colorado pay lower tuition fees at the state's public colleges and universities than attendees from out of state. Applicants' likelihood of securing a place in their home state's public university is also much higher.

Some of the largest public colleges and universities in Colorado with nursing programs are Colorado Mesa University at Grand Junction and the University of Northern Colorado in Greeley.
Once qualified, a plethora of opportunities is available to the aspiring nurse. Many large employers are seeking to hire qualified nursing staff state- (and country-) wide. Several of the largest employers of healthcare staff in Colorado are Genesis HealthCare and the Department of Veterans Affairs; both offer statewide employment opportunities.
To help Colorado's healthcare professionals of the future find the best nursing programs, we've compiled below a list of all accredited public colleges and universities with nursing education.