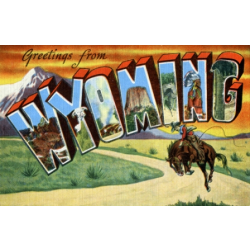 Professional fields like nursing require specialized education. Nursing programs feature hands-on training that provides the skills needed for success, even in a challenging healthcare environment. The Department of Veterans Affairs is one of the nation's top employers of nurses. Not only are they looking for superior technical skills, but they also seek compassionate nurses that can handle the emotional aspects of healthcare. Many private school programs help nursing students develop robust skills in areas like teamwork, communication, and of course medical knowledge.

Overview of private nursing schools
The benefits of private nursing schools are plenty. They provide an intimate learning environment that offers close contact with professors and peers, and the degrees they confer often carry enhanced prestige. While these benefits come at a higher tuition cost, financial aid programs are readily available and job opportunities for graduates are plentiful.

Nursing careers and employment outlook
The nursing occupation is set for rapid expansion as the U.S. healthcare industry continues to expand. This applies to all four critical nursing roles: certified nursing assistant (CNA), licensed practical nurse (LPN), registered nurse (RN), and advanced practice registered nurse (APRN). The scope of practice differs significantly by role. CNAs provide basic care, such as helping patients with their everyday personal tasks. LPNs and RNs have wider job scopes and additional responsibilities. APRNs are the most senior nurses; they specialize in a nursing subfield and work alongside doctors and physicians. Because roles differ greatly, compensation varies as well. Wyoming's CNAs earn a median annual salary of $27,310, while its LPNs average $42,570 in annual pay. RNs take home $60,450 per year, and APRNs can earn anywhere from $88,740 to $185,730 annually depending upon their specialization.
If you are interested in completing your nursing degree or certificate at a private school, browse our list below of the top private nursing schools in Wyoming.