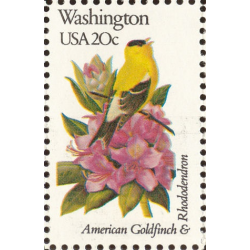 Aspiring nurses can pursue prelicensure programs at either public or private schools, and each path has its own advantages. Although private schools tend to be more expensive, they are generally regarded as more selective and academically rigorous. Private schools often have smaller class sizes, making it easier to seek individual help and forge connections with professors. Private schools also tend to have smaller campuses and thus more intimate communities.

Private schools boast engaged alumni networks that can be exceedingly helpful during the job search. Thus, students may find that the increased cost of private school is a wise investment in their future employment prospects. In addition, many private universities offer generous financial aid and scholarships to qualified candidates, and students can seek financial assistance from private organizations as well.

The state of Washington is home to seven private nursing schools, including Seattle University, Pacific Lutheran University in Tacoma, and Gonzaga University in Spokane. Most of these schools offer bachelor of science in nursing (BSN) programs, which train aspiring registered nurses (RNs) for the challenges of employment in hospitals and medical centers. BSN programs also prepare students for the NCLEX-RN licensure exam.
There are currently 53,000 RNs employed across the state of Washington. These professionals work in state-of-the-art facilities like University of Washington Medical Center, Providence Sacred Heart Medical Center, and Providence St. Peter Hospital.
To help Washington's aspiring RNs make an informed choice, we've compiled below a comprehensive list of the state's private nursing schools.