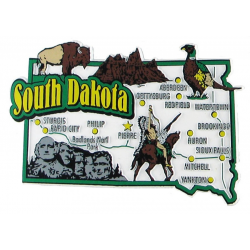 Career opportunities, prestige, and a first-class education are just a few of the winning characteristics of private nursing schools. For aspiring nurses who want a nurturing learning environment, a private school might be the best option. Before taking the plunge, learn more about private nursing schools and what they have to offer.

Overview of private nursing schools
Private schools foster personal growth and strength through their small class sizes, stimulating classroom interaction, individual focus, and fieldwork experience. With a small faculty-to-student ratio, private schools offer a unique opportunity for students to bond with professors and reach their full potential. Classroom discussion is encouraged, enabling students to develop the skills necessary for later employment. Even though tuition costs at private schools are notably higher than those at public institutions, undergraduates can apply for various scholarships and financial aid.

Training and career outlook in South Dakota
South Dakota's aspiring nurses can pursue several pathways at the state's private schools. Those seeking a career as a licensed practical nurse (LPN) can find a certificate program at Mount Marty College or Sinte Gleska University. Dakota Wesleyan University offers a state-approved associate's degree in nursing (ADN) program for future registered nurses (RNs). South Dakota also has a plethora of four-year bachelor of science in nursing (BSN) programs at esteemed private schools like Augustana College, National American University, and University of Sioux Falls. Across all roles, the state's nursing career outlook is very positive. South Dakota is home to more than 20,000 nurses in total. Local LPNs earn roughly $35,000 per year, while RNs receive more than $50,000 in annual pay. Registered nurses with a BSN degree frequently earn top-quartile pay in excess of $60,000 annually.
Looking for the perfect place to start your nursing career? We've provided below a complete list of private nursing schools in South Dakota.