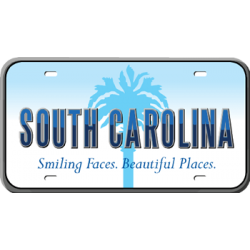 The primary difference between private and public schools lies in their sources of funding. While public colleges or universities receive the bulk of their funding from the state government, private schools depend on tuition, endowment, and donations from family, friends, corporations, and other outside sources. Although this generally translates into higher tuition costs, private schools tend to be more generous with financial aid to help bridge the gap.

There are several benefits to attending a private college or university. Admission is often more selective, which can attract top talent from around the world and maintain high standards of academic excellence. As a result, private colleges and universities may carry greater prestige than their public counterparts. This benefits graduates in the marketplace. For example, graduates from South Carolina's private nursing schools may have a leg up with the state's major healthcare employers, including Trident Medical Center in Charleston, the Department of Veterans Affair, and Carolinas HealthCare System.

Furthermore, private colleges and universities generally have smaller class sizes, allowing for more personalized attention and a stronger sense of community. Despite this individual focus, some private colleges and universities rival public schools in scale. For example, Anderson University, Bob Jones University, and Charleston Southern University each enroll at least 2,500 students and are among the largest private schools in South Carolina with nursing programs.
To provide a more complete roadmap to the state's private nursing schools, we've listed them all below and organized them by major metropolitan area.