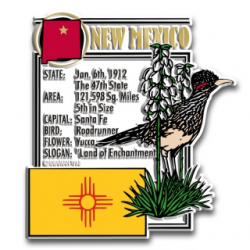 For prospective nursing students, private schools are often the ideal choice for a high-quality learning environment and promising career outlook. By understanding the advantages of a private school education, you can make the most informed decision about your nursing education.

Private nursing schools
Private nursing schools are the best option for students who wish to pursue higher learning and specialized training. Hallmarks of these schools' high-quality education are small class sizes, discussion-based classroom activities, and prioritization of individual learning experiences. Low faculty-to-student ratios ensure that each and every student receives the most attention possible, thereby nurturing their personal growth and potential. Opportunities for fieldwork and experiments are also characteristic of private schools, and collaboration is encouraged to foster communication skills. Undergraduates are eligible for both merit- and need-based scholarships, some of which are awarded through federal financial aid programs or sponsorships. This financial aid can substantially reduce the net cost of tuition. Many private schools offer a wide array of four-year and graduate degree programs, including a bachelor of science in nursing (BSN) and a master of science in nursing (MSN). These advanced degrees are in high demand by prospective employers.

Training and career prospects
Those students looking for four-year degrees can choose from a variety of options in Albuquerque, including National American University, University of Phoenix, and Grand Canyon University. Two-year degree and certificate students have a plethora of options across the state of New Mexico, including Carrington College, Anamarc College, and Pima Medical Institute. Upon graduation, students can find employment in local clinics, hospitals, or healthcare centers. MedPro Staffing is one of the major staffing coordinators on behalf of New Mexico's healthcare employers.
If you are interested in pursuing a private nursing education in New Mexico, consult our attached list of private nursing programs across the state.