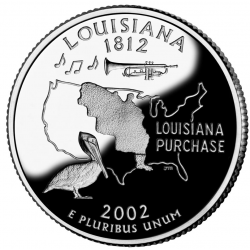 Private colleges, since they have the tendency to attract diligent and driven students, have an impressive rate of producing graduates who are highly prepared to join the workforce. In Louisiana, private schools such as Louisiana College and Dillard University consistently graduate students from their nursing programs ready to contribute to the field immediately.

A primary reason behind this is that private colleges invest much of their time and money into the individualized attention needed to help students succeed. The smaller class sizes of private colleges, as opposed to larger lecture-based classes found at public state universities, facilitate this type of specialized attention.

Employers such as the Department of Veterans Affairs recognize this and place tremendous value on an education received from a private college. Loyola University's nursing program extends all the way to the doctorate level in nursing practice while also offering a master's degree in family practice nursing. Students can obtain a bachelor's degree in registered nursing from Louisiana College, Our Lady of Holy Cross College, or Our Lady of the Lake College. Delta College offers certificates in licensed practical nursing for those looking to earn certification within 12-18 months.
Our listing of the best private nursing schools in Louisiana is below.