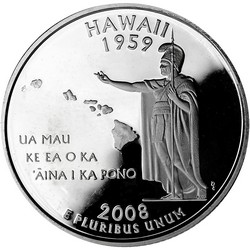 Looking for the most elite universities in Hawaii? When you're paying significant money for your education, there is no point in settling for less. Private universities are in business to excel. Many are supported by alumni and other private donors, and they work hard to maintain their high standards and reputations. After all, the prestige of these universities is why students knock on their doors in the first place.

Private colleges put significant thought into planning programs that ensure their students are well-prepared for the workplace. Hawaii Pacific University (HPU) and University of Phoenix - Hawaii pride themselves on small class sizes which provide more individualized learning. HPU offers nine different nursing degree programs, the most in the state. The University of Hawaii is HPU's top public competitor but only offers five such nursing programs.

The competition doesn't end at graduation. Employers greatly value the education provided at private colleges, which can translate to higher wages for graduates. The Department of Veteran Affairs is one of the top nursing employers in the state. Nurse practitioners, who must hold a master's degree in their chosen nursing specialization, earn over $100,000 per year in Hawaii. With the entire field in high demand, nursing education will pay dividends through steady work and strong wages.
Before you decide which school to attend, please review our list below of the top private nursing schools in Hawaii.