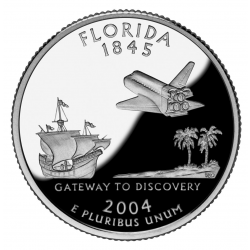 Nurses can pursue pre-licensure programs at either public or private schools, each of which offers unique advantages. Although private schools tend to be more expensive, they are generally regarded as more selective and academically rigorous. Private schools tend to have smaller class sizes, making it easier for students to get to know their professors and seek individual help. They also tend to have smaller campuses with fewer students in general, making for more intimate, tightly-knit communities.

Private schools offer both associate's degrees and bachelor's degrees in nursing. It is important to define your desired career path when you decide which type of program is right for you. In Florida, the two-year associate's degree in nursing (ADN) program is offered at several private schools, such as Concorde Career Institute in Jacksonville and Florida Career College in Miami. ADN programs are inexpensive compared to other options and allow you to join the workforce much faster. Conversely, four-year bachelor of science in nursing (BSN) programs will give you an advantage on the job market and provide more opportunities for career advancement. Some well known private universities with BSN programs are Bethune-Cookman University, South University in West Palm Beach, and Florida Southern College.

In either case, the prestige of earning a degree from a selective, private university is sure to make an impression with some of Florida's major nursing employers, such as Florida Hospital Orlando, UF Health Shands Hospital, and Baptist Hospital of Miami.
To help you make an informed choice, we have compiled a comprehensive list of private schools in Florida with nursing programs.