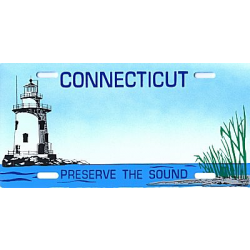 Private colleges and universities can be a good choice for any student who wants to become a nurse. Private schools offer one-year, two-year, and four-year program options, and these private institutions often carry more prestige than their public counterparts. While private schools tend to be a bit more expensive, students receive the benefit of smaller class sizes and more opportunities for hands-on learning. Connecticut has over 20 private college and university campuses with nursing programs of study.

One-year or two-year private institutions are suitable for most entry-level nursing jobs. Porter and Chester Institute (five campuses across Connecticut), Stone Academy (three campuses), and Lincoln Technical Institute (three campuses) all offer certificate programs that prepare students for the role of licensed practical nurse (LPN). Several of the state's private schools offer four-year nursing programs, including Fairfield University, Quinnipiac University, and Sacred Heart University. Connecticut's most prestigious private institution, Yale University, offers the state's only direct-entry master's of science in nursing (MSN).

Completing your nursing education at a private college or university may help you to stand out, particularly with major Connecticut nursing employers like Genesis Healthcare or Yale New Haven Hospital. Private schools tend to be more prestigious, so having their names on your resume can help you get a foot in the door at hiring time.
If you are looking for a nursing program at a private school in the state of Connecticut, use our comprehensive list below to get started.