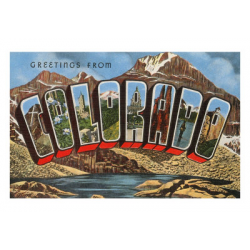 A private college or university is one that doesn't receive funding from the state for students' education. And although tuition fees are often higher at these institutions, there are many benefits to studying at a private school.

One such advantage is prestige. Private colleges are generally highly regarded establishments, and employers look favorably upon the degrees these institutions bestow. Another advantage is smaller school and class sizes, which enables a personal approach to your training. Typically, private schools only have a few thousand students versus the tens of thousands at public universities. Private schools are also often more specialized, so you'll likely be surrounded by fellow students with similar academic subjects.

With fewer students, private schools provide greater access to teachers and professors. This allows for more one-on-one access with instructors and thus closer relationships. Private schools often offer a much greater breadth of extracurricular activities, leading to a strong sense of community and communication. And while fees are often higher at a private institution, many offer financial aid packages for those who qualify.
After graduation, you'll find that employers look favorably upon students with a private school education. There are many large employers in Colorado constantly on the lookout for new nursing talent. Two important examples are Genesis HealthCare and Centura Health, both of which offer state- and country-wide employment opportunities.
To ease your search for the perfect private nursing school in Colorado, we've listed below the state's accredited private colleges with nursing programs.