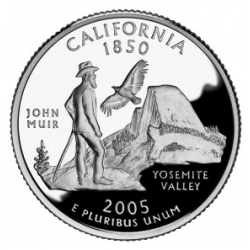 The state of California is home to some of the nation's most prestigious private schools. Stanford University, California Institute of Technology, and University of Southern California are just a few. Many of the state's top private schools are also home to some of America's best nursing schools. Besides an excellent reputation and prominent programs in specialized fields such as nursing, many of these private schools offer more personalized attention than public schools thanks to smaller class sizes.

Additionally, private school students can expect more innovative curricula thanks to minimal interference by state legislatures, which often slow the process of crafting and updating programs of study. This means that private school curricula often reflect the most current events in the world of nursing and other specialized fields.

A few of the top private nursing schools in California include University of Southern California in Los Angeles, University of San Francisco, Pacific Union College in Angwin, Point Loma Nazarene University in San Diego, and Simpson University in Redding.
Graduates of these programs are prepared to enter the nursing field at a significant number of major nursing employers across the state. Some of the largest nursing employers in California include Kaiser Foundation Hospital (12 locations), Kindred Hospital (12 locations), Providence Little Company of Mary Medical Center (five locations), and Scripps Memorial Hospital in Encinitas and La Jolla.
We've compiled below a list of private nursing schools in California that offer some of the best accredited nursing programs in this fulfilling career field.