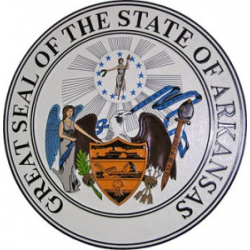 According to the Bureau of Labor Statistics, nursing is ranked among the top ten occupations in terms of job growth; when it comes to the most trusted professions, nursing is in the top five. Even more, it offers a wide variety of specialties, including work in schools, hospitals, medical clinics, home care, and more. With popularity, however, comes competition. To stay ahead, education is vital, since the type of education you pursue is a determining factor for getting an industry job.

Arkansas offers a variety of private school programs that graduate nurses with a high employment rate. These programs offer several benefits when compared to those at public universities. For one, smaller class sizes mean more personal attention for students. Greater funding at private universities provides more opportunities for hands-on experiences. Finally, private schools offer a unique learning-centered curriculum that is not bound by state mandates, ensuring that they produce elite graduates.

Two of the most popular private school programs in Arkansas are Baptist Health Schools of Little Rock and Harding University. With so many options available, we have tried to make it easy by compiling a list of accredited private colleges and universities in Arkansas that offer nursing programs.