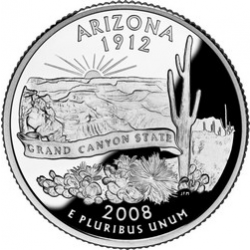 If you prefer a more personal learning experience, attending a private university could be the best option. In contrast to public universities, private colleges have smaller student populations and smaller class sizes. Private school students thus often receive more individualized instructor attention. They also frequently garner their first-choice classes. Attending required classes on an accelerated timeframe increases the likelihood of graduating on time (or even early).

Private universities are usually socially rich. Their many extracurricular activities provide fun diversions and a larger sense of community. These often include instructor-student activities aimed at forming more communicative bonds.

The prestige of private universities should also not be overlooked. Attending a well-regarded private university may be just the "edge" needed to find gainful employment after graduation.
Private universities receive most of their funding from grants and donations. As a result, private schools typically charge higher tuition than state-funded public institutions. However, private universities frequently offer financial aid to students who qualify.
Arizona has close to 20 private institutions of higher education. College Calc, an online rankings site, suggests the University of Phoenix as one of the more affordable colleges for in-state students. Another recent web article reports that Grand Canyon University has received a strong ranking from Fortune Magazine.
We've listed below the top private nursing schools in Arizona, so that aspiring nurses can find the most personalized fit for their educational needs.