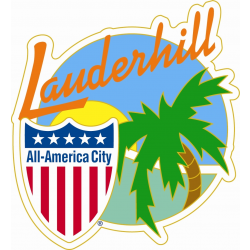 If you want to qualify for the best nursing jobs, you can start by enrolling in a program at one of the best nursing schools in Lauderhill, Florida. Just a few include Siena College of Health and Carleen Health Institute of South Florida – Lauderhill. Graduates of these and other top programs in the metropolitan area often hired by major employers such as Plantation General Hospital, Holy Cross Hospital, and Northwest Regional Hospital, to name a few.
The requirements to become a registered nurse (RN) include an associate's degree in nursing (ADN) or a bachelor of science in nursing (BSN). Although some positions accept nursing diplomas as a minimum requirement for entry-level positions, most major employers prefer candidates with an ADN or BSN. Further, RNs with a master of science in nursing (MSN) are often at the top of the list for advanced roles that offer higher pay. Regardless of the role, a license is required in all states. Fortunately, Lauderhill's best nursing schools prepare graduates to take and pass the National Council Licensure Examination for RNs (NCLEX-RN).
With a degree from a top school and an active license under your belt, you can expect to earn some of the highest salaries for nurses in the region. Area registered nurses average $69,270 annually, while high performing RNs could earn $94,000 or more. Add a specialty, and earnings are even higher. With experience, specialty nurses often earn six figures.
If you are ready to start earning more, enroll in a top program today. We've compiled below a list of the best nursing schools in Lauderhill, Florida, to help you get started.